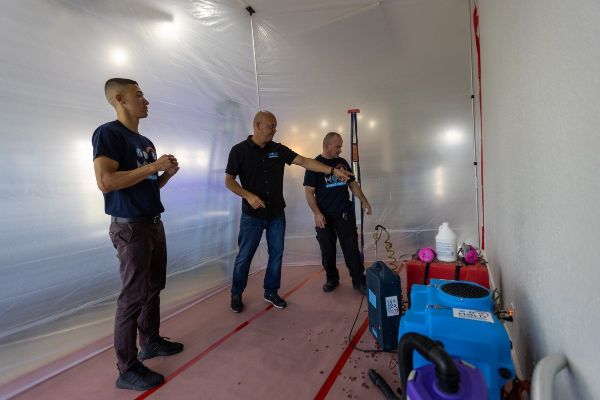 When you have mold growing in your home or business property, it's important that you act quickly to address the damage and prevent the further spread of mold. Call the experts today for professional mold removal and remediation services near you.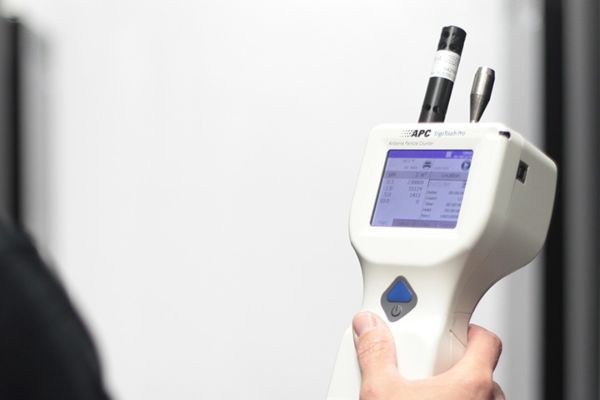 If you have visually identified or fear that you have mold growing in your home, it is time to reach out to the experts at Mold Only for professional mold testing services. Extended exposure to mold can lead to a litany of health risks.
Commercial mold removal services
When it comes to your business, the health and safety of you, your staff, and your clients is of the utmost importance. A mold infestation can threaten the wellbeing of everyone. Do not delay when you suspect a mold problem.
Mold Only is able to handle mold removal projects of any scope. Our team of IICRC certified technicians is dedicated to helping commercial property owners protect their properties.
Give us a call today and we can begin working to address your commercial mold damage immediately.