Professional Mold Testing Services
your locally trusted mold testing experts
Free Testing is available.
Call NOW for details!
Popular Reasons for Mold Testing:
After remediation to determine the effectiveness of mold removal project.
Determine if an odor is mold or from another source.
Verify whether or not water intrusion has caused mold growth.
Mold is suspected, but there is no visual.
Required by insurance to validate a claim.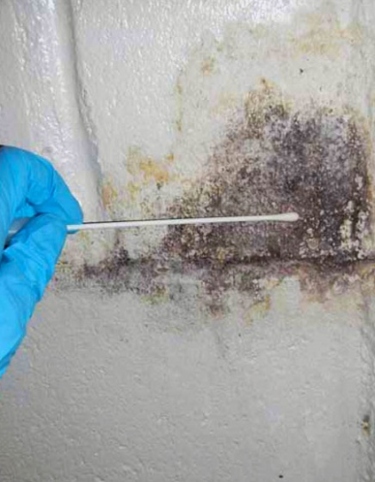 $325 for
2

indoor samples, one outdoor sample*
$225 for
1

indoor sample, one outdoor sample*
+ $125 for each additional sample
*air mold testing always requires an outdoor sample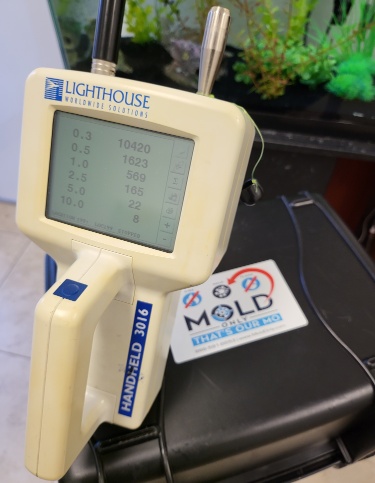 $300 for up to
6

samples
+ $ 35 for each additional sample
Benefits of IAQ testing to standard mold testing:
40% cheaper than standard mold testing
Internationally established standards
Same-day results
Mold Only is one of the few companies in the United States that is able to perform indoor air quality (IAQ) analysis held up to internationally established standards.
Using optical laser metering equipment, we are able to provide same day results to determine whether or not you have clean and healthy air to breathe within your property or place of work.
At Mold Only, we provide a few different types of testing. Tests that are directly related to mold – air samples, swabs, and tape lifts – are most commonly performed by Mold Only and other mold companies. These are great ways of testing and certainly serve a purpose in this industry; however, there are no governing guidelines to interpret these test results and hold them to standards.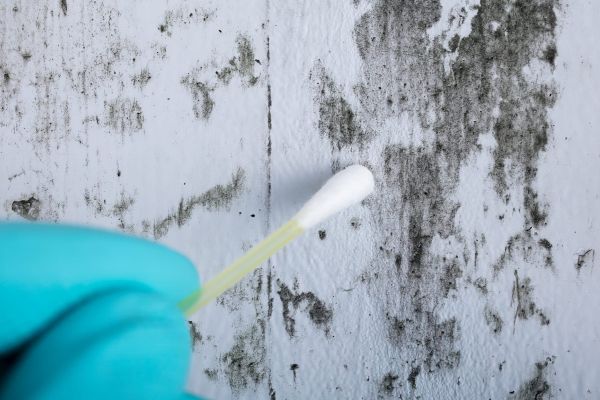 Definitions of testing vs inspections:
Testing = taking air samples to determine if there is anything worth looking for at that specific time, or swab to identify if something is mold and discover which species of mold(s) are present.
Inspections = looking for mold. 
If you have visually identified or fear that you have mold growing in your home, it is time to reach out to the experts at Mold Only so we can assist the problem and educate you on the next steps.
Why Choose Mold Only for Mold Testing Services
All of our employees have been professionally trained and certified by the IICRC for mold damage.
As soon as we get your call or your contact form, we will immediately begin scheduling a consultation.
As a professional mold testing, removal, and remediation company, Mold Only has professional equipment.