Mold Testing & Mold Remediation in Palm Beach County FL
everything you need in a palm beach county mold removal company
palm beach county, FL Mold Removal Services
Mold Only specializes in mold testing and mold removal in Palm Beach County, Florida, and the surrounding areas. Our mold removal professionals are fully licensed to work in the state of Florida, and with over 15 years of experience dedicated solely to mold removal and testing, we're the best at what we do—we offer rapid turnaround times on all projects. Protect your family or your property's occupants from the detrimental effects most associated with mold spore inhalation, such as allergies and other respiratory issues.
Health Hazards of Mold Exposure
Mold Testing palm beach county FL
If you have found mold growing on your property or fear you've discovered what appears to be mold, contact us today for mold testing of your Palm Beach County, Florida, property. We will conduct testing in any areas you want us to check before collecting air samples and taking surface swabs of any apparent mold to determine what it is, in what concentrations they're present, and whether additional action is necessary.
If we feel mold remediation is necessary at that time, we can discuss the next steps. Our team will work with you to narrow in on the best removal and remediation plan.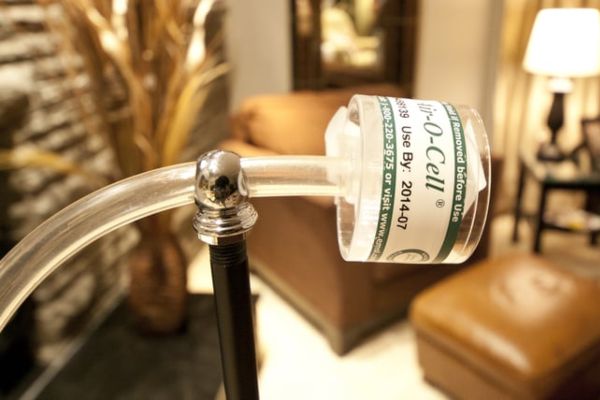 How To Ensure Mold Does Not Return
Mold always threatens to rear its ugly head once more. To ensure it does not return, you must address the source of any unwanted moisture in the home—whether it originates from a leak of some kind or air from the outside is slowly seeping its way into your home via cracks in the foundation. Excess moisture provides the conditions in which mold can thrive.
Contact us for mold remediation or mold testing in Palm Beach County, Florida, today.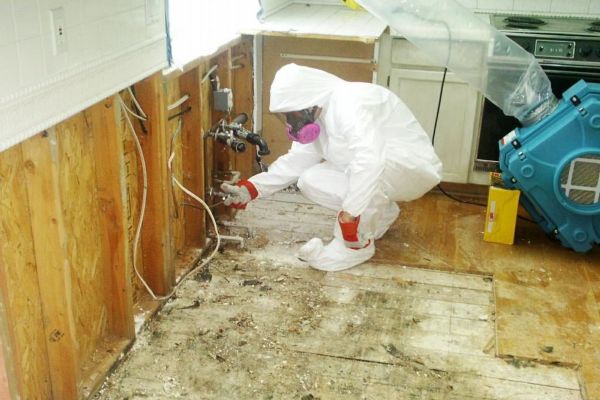 Mold Remediation palm beach county
Within 24 hours of having visited your property, we can provide you with a free, no-obligation quote for mold removal in Palm Beach County, Florida. During the process of mold removal—also referred to as mold remediation—we will isolate the affected areas to ensure that there is no cross-contamination and that mold spores don't spread to other areas of the home. We utilize negative air pressure to help push out any spores in the air outside of your property.
We can then clean away the mold growing on the surface of materials such as concrete or plaster; however, we may have to throw away more porous or absorbent materials, including insulation, drywall, carpet, and more. We then properly ventilate and dry the area to ensure no moisture remains in the affected areas.
Why Choose Mold Only for Mold Removal palm beach county
All of our employees have been professionally trained and certified by the IICRC for mold damage.
As soon as we get your call or your contact form, we will immediately begin scheduling an inspection.
As a professional mold testing, removal, and remediation company, Mold Only has professional equipment.