Mold Testing & Mold Remediation in West palm beach FL
Locally Trusted West Palm Beach mold removal company
West Palm Beach FL Mold Removal Services
Mold Only is a team of specialists that specializes in mold removal West Palm Beach. We help both commercial and residential property owners to get rid of this nasty health hazard.
Long-term exposure to mold can lead to some serious health issues, so it is best to deal with it quickly. Mold Only is happy to help when your property is faced with mold. We use advanced equipment to detect all hidden mold pockets.
Count on us to provide mold inspections and mold removal in West Palm Beach, Florida and surrounding areas.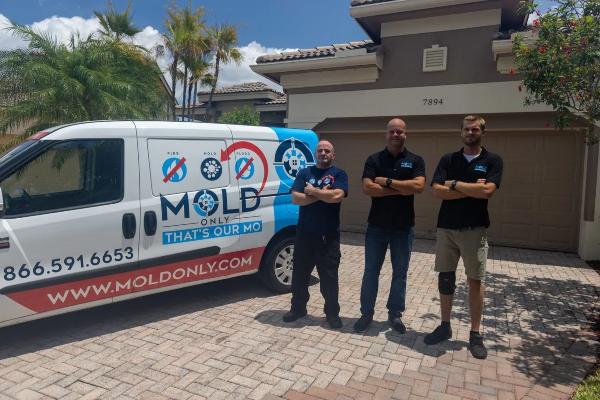 Health Hazards of Mold Exposure
Mold Testing West Palm Beach FL
Mold damage is really hard to solve when you are not sure what kind of mold you are dealing with. Because of that, we offer professional mold testing services to identify the mold in your West Palm Beach home or business. The results of this mold test will help us formulate a detailed mold remediation plan. 
Not only will we test the walls, but also we will take air samples, in order to determine the exact type of mold we are dealing with. If you require a quote for the service afterward, we can provide you with one within 24 hours.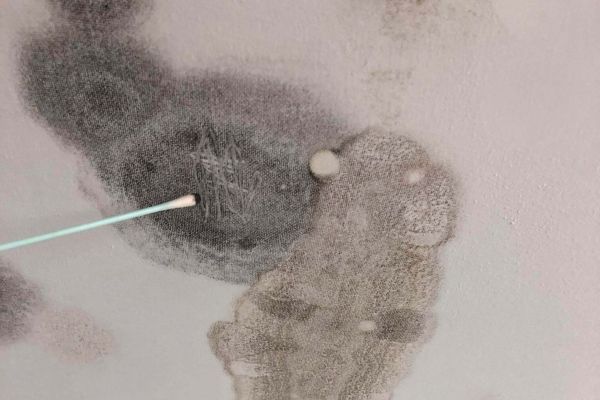 How To Ensure Mold Does Not Return
Mold presence on your property can almost always be attributed to high moisture levels. To make sure that your home is protected from future mold growths, it is necessary to identify what is the source of the humidity. It could be a leak, faulty insulation, or some other source of water damage. Once humidity levels exceed 50%, the conditions required for mold growth are met.
As soon as you identify mold growing on your property, contact the licensed professionals at Mold Only to schedule mold testing or mold remediation in West Palm Beach, Florida.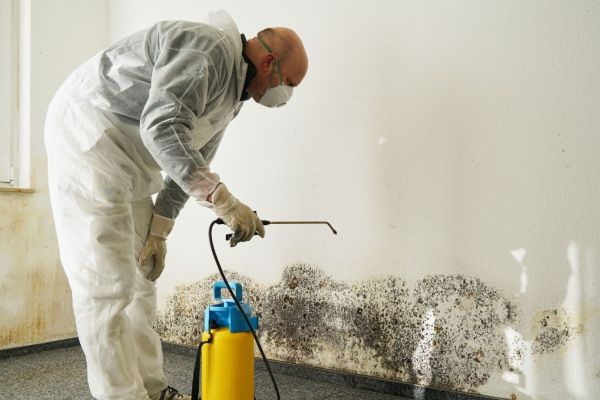 Mold Remediation West Palm Beach FL
At Mold Only, we specialize in providing mold testing and mold remediation in West Palm Beach, Florida. We service homeowners, property managers, contractors, and others who have found mold or have concerns about mold growing on their property. 
If you're trying to sell your home or you are maybe suffering from the detrimental effects of mold spore inhalation, mold represents a big problem. We can provide testing to determine whether mold is truly present and to help you figure out what to do next about the mold found on your property.
Additionally, when and if needed, we will provide you with a quote for West Palm Beach mold removal, which is also known as mold remediation.
Why Choose Mold Only for Mold Removal West Palm Beach FL
Every single one of our employees has been professionally trained and certified by the IICRC for mold damage.
The moment we receive your call or your contact form, we will immediately begin scheduling an inspection.
As a professional mold testing, removal, and remediation company, Mold Only has top-of-the-line equipment.