Mold Testing & Mold Remediation in Jupiter FL
Locally Trusted Jupiter FL mold removal company
Jupiter FL Mold Removal Services
Mold is a known cause of significant health issues and needs to be treated and removed quickly to protect the health of your customers, family members, and your own. If you find mold or suspect having mold on your commercial or residential property, call Mold Only for a detailed mold inspection and mold removal Jupiter FL.
Mold Only is a highly specialized mold removal company servicing all of Jupiter FL. We provide mold inspections, mold testing, mold removal, and mold remediation services in Jupiter, Florida. For mold removal Jupiter FL, call Mold Only.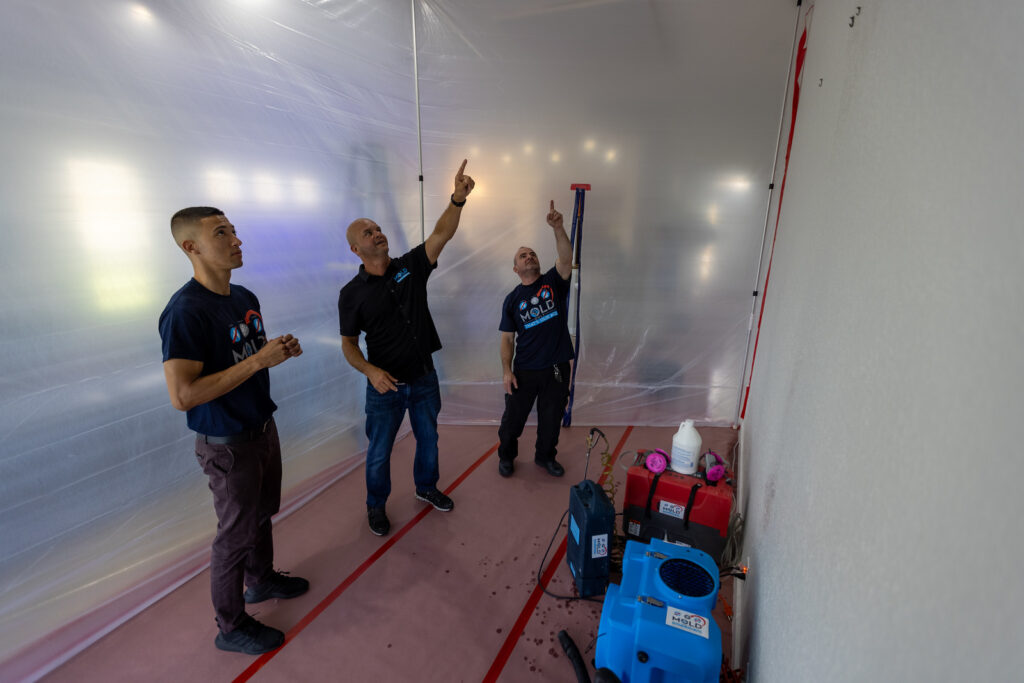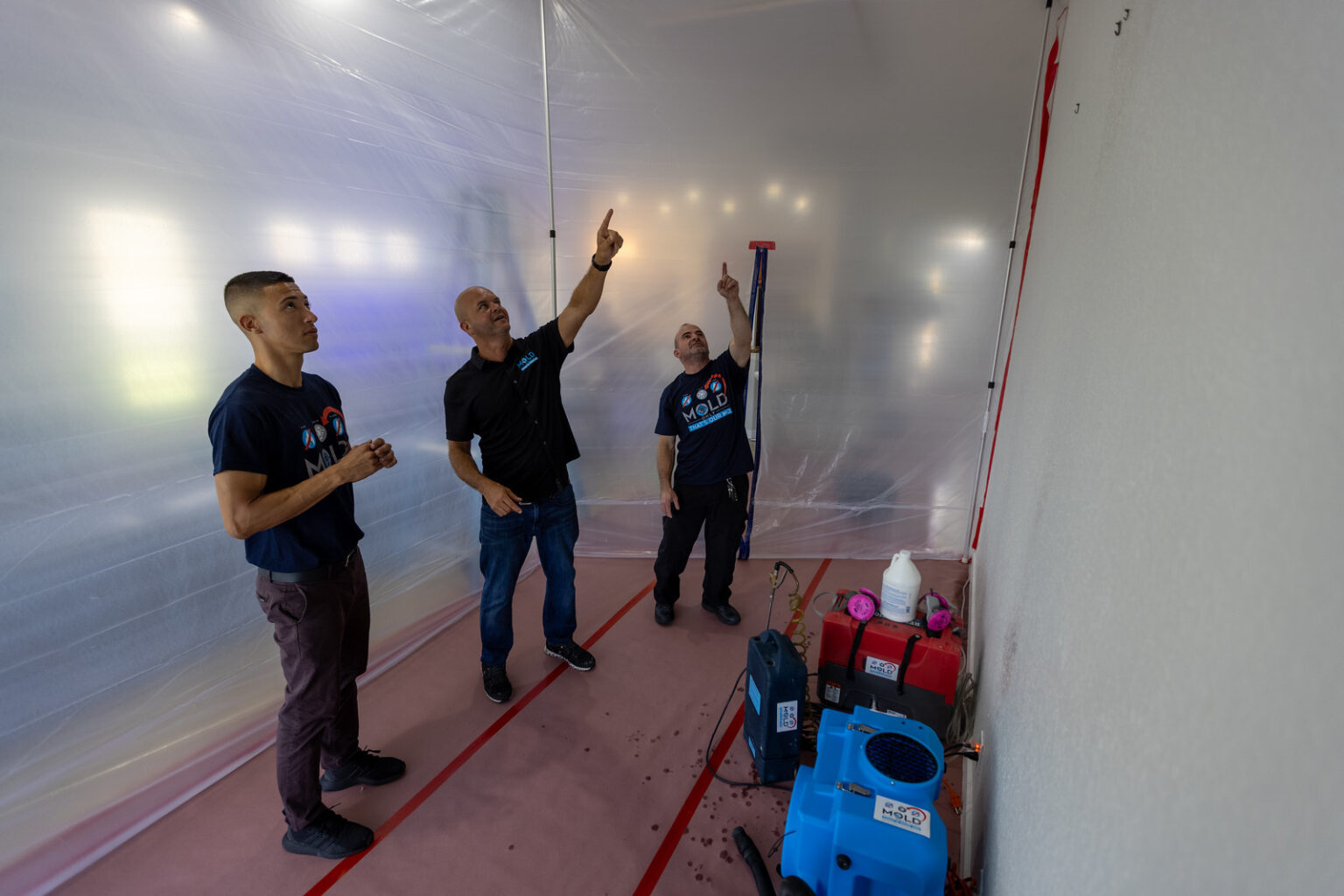 Health Hazards of Mold Exposure
Mold Damage Cleanup Process
Mold particles are present both in the air and on the surfaces. That is why we take samples of the air as well as surface samples that we take to our laboratory to determine the exact type of mold present on your commercial or residential property. We always test what kind of mold is present on the property so that we can properly address it. 
Every type of mold has its own weak spots and needs a different approach to effectively remove it. Following the testing, we can formulate an effective mold remediation plan. 
If you require a quote for the mold removal service we can provide you with one within 24 hours.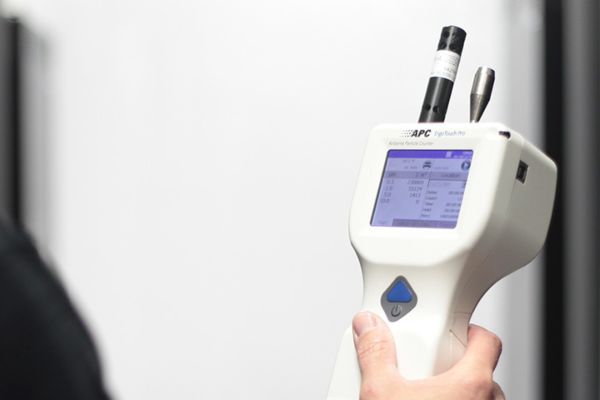 How To Ensure Mold Does Not Return
There is a direct connection between high levels of humidity and mold on commercial and residential properties. The moment your humidity levels cross the threshold of 50%, your property is at risk of mold growth. To ensure that there are no mold growths in the future you need to identify the sources of water leaks, or cracks where outside humidity and air can enter your property.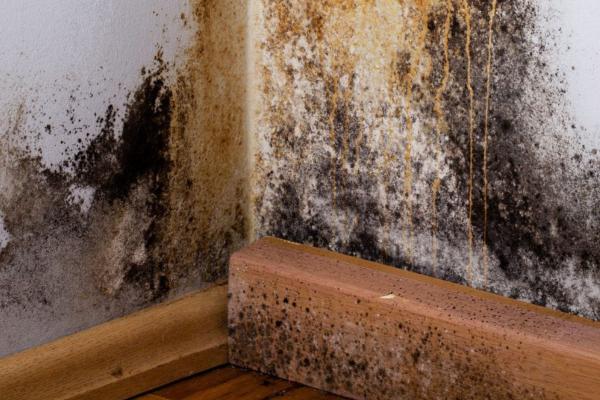 Mold Remediation Jupiter FL
Because mold is such a serious health hazard it needs to be removed quickly. It is known to cause allergies, breathing problems, long-term respiratory system inflammation, asthma, and in extreme cases even death. When you find mold on your Jupiter FL property act quickly and get in touch with a professional mold removal company. 
Mold remediation is a process that uses advanced techniques, products, and skills to remove the presence of mold. 
Call Mold Only to receive a high-quality mold removal service for your Jupiter FL home or business. 
Why Choose Mold Only for Mold Removal Jupiter FL
Mold Only team consists of IICRC certified, trained, and highly skilled mold removal technicians. 
As soon as we receive your phone call or contact form we will schedule an inspection of your Jupiter FL property.
As a professional mold removal company, we use only the highest quality, modern, advanced equipment for our mold removal services.