Professional Mold Remediation Services
your locally trusted mold removal and remediation experts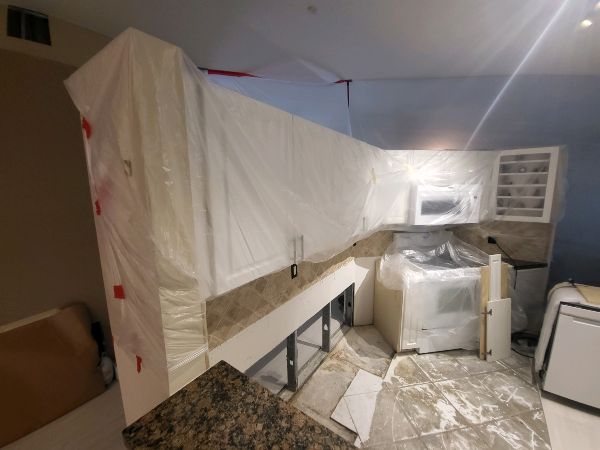 Since 2006 we've nailed the process of how we save our clients properties from mold damage.
Health Hazards of Mold Exposure
There are many types of mold. Some sources indicate that there are more than 100,000 different species. Some mold species are considered harmless, while others can cause potentially serious health effects.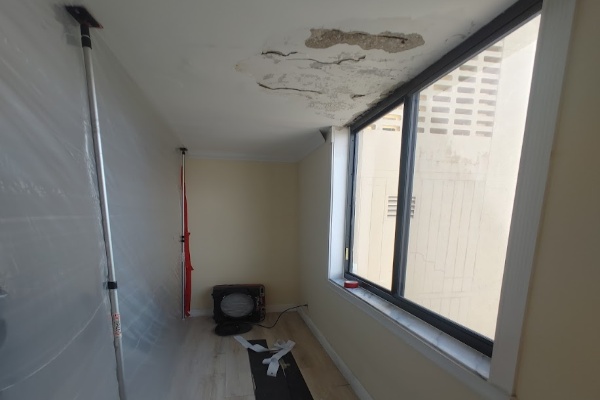 Primary mold situation is when mold colonizes on an organic material and gained moisture from a direct water source like a flood or plumbing leak. More often than not, this is the most common scenario we find in homes during our mold removal consultations.

Remediation of primary mold situations usually involve a containment zone with HEPA filtering, negative pressure air control. 

Usually involves removing of damaged building material.

Commonly found in areas of water intrusion.

Photo above shows a primary mold situation.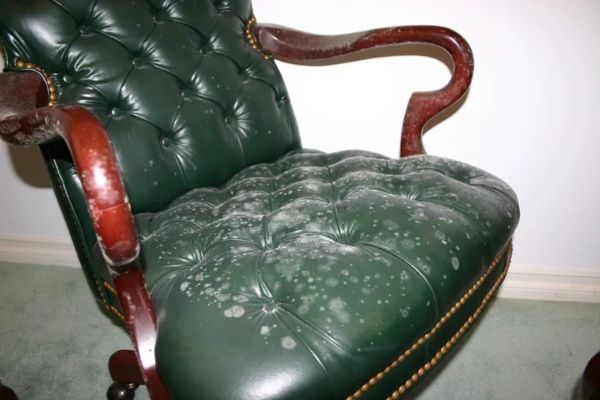 Secondary Mold (surface mold)
Secondary mold situation is when mold colonizes from extended periods of time with humidity levels above 55%
Remediation of secondary mold situations usually involve air filtering, air treatment(s) and detailed cleaning, which can sound like quite a lot, but we will go through what all is necessary and our service's price range during our mold removal consultation.
Commonly found on items that did not come into direct contact with water
Usually does NOT involve removing of building materials.
Photo above shows secondary/surface mold on green chair.
All of our employees have been professionally trained and certified by the IICRC for mold damage.
As soon as we get your call or your contact form, we will immediately begin scheduling a consultation.
As a professional mold testing, removal, and remediation company, Mold Only has professional equipment.