Mold Testing & Mold Remediation in Delray Beach FL
everything you need in a Delray Beach mold removal company
Delray Beach Mold Removal Services
Mold Only provides mold testing and mold remediation in Delray Beach, Florida. Our services are offered to homeowners, contractors, realtors, and others who have recently identified mold growing in their home or believe their family or occupants are suffering from the negative effects of mold spore exposure.
With 15 years of experience serving Delray Beach and the surrounding areas, our mold remediation specialists are ready to provide you with expert service with rapid turnaround times. Give us a call today to begin the mold remediation process immediately.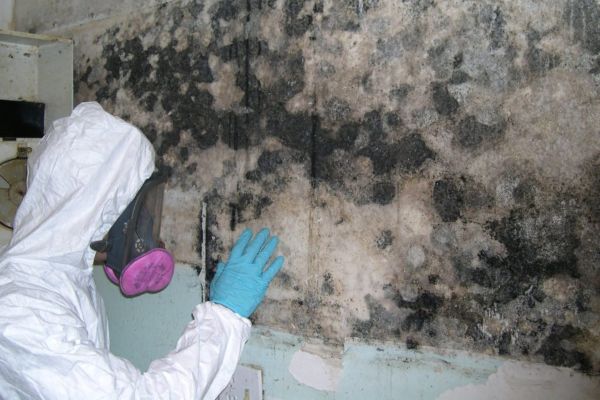 Health Hazards of Mold Exposure
Mold Testing Delray Beach FL
In some cases, the presence, or type, of mold can be difficult to identify. This lack of knowledge can make the remediation process less effective. If you wish to have us conduct mold testing in your Delray Beach property, we can determine if mold is present and if mold remediation is necessary.
We will take both airborne and surface samples to determine what kind of mold is present and the specific concentrations of mold spores in the space. If mold removal is necessary, we can provide you with a free quote for service within 24 hours after having assessed the space.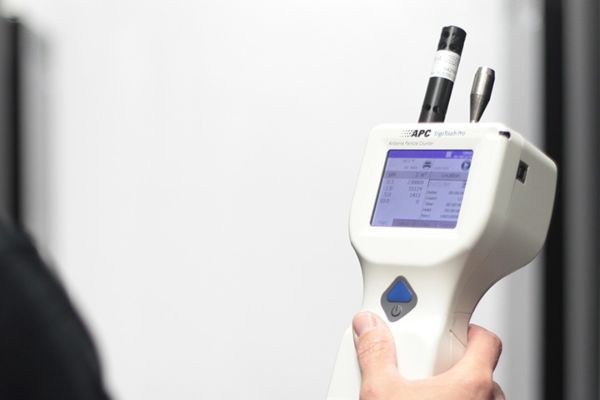 How To Ensure Mold Does Not Return
Remember that all mold needs to grow is humidity. You will want to address any water or air leaks in your home, as it is when humidity reaches 50% or greater that the conditions for mold growth are met.
If you feel concerned that you have mold growing in your home or have identified mold growth, don't delay. Contact the professionals at Mold Only for expert mold remediation and mold testing services in Delray Beach, Florida, and the surrounding areas.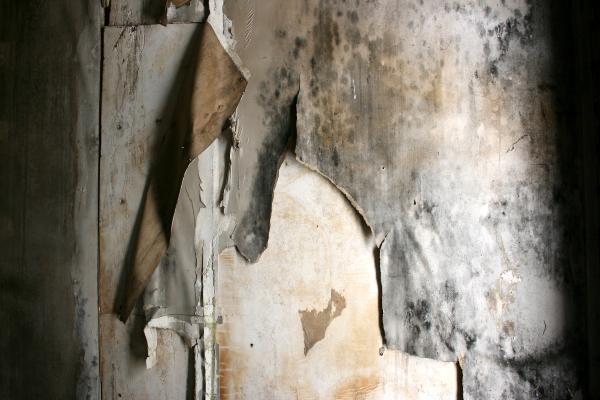 Mold Remediation Delray Beach FL
After receiving your mold damage call, we will look to schedule your Delray Beach mold remediation service. Then our team will quickly begin to isolate any areas affected by mold from the rest of your property.
Cleaning the affected surfaces alone does little to get rid of the mold spores remaining in the air, so we make use of negative air pressure to remove any spores from the property. Then we can clean any affected surfaces. We can simply clean concrete or plaster, but we may need to remove absorbent or porous materials, such as carpet or drywall, entirely. We will then ensure the area dries properly by utilizing fans and dehumidifiers so that mold does not simply take hold again.
Mold Damage Cleanup Process
Why Choose Mold Only for Mold Removal Delray Beach
All of our employees have been professionally trained and certified by the IICRC for mold damage.
As soon as we get your call or your contact form, we will immediately begin scheduling an inspection.
As a professional mold testing, removal, and remediation company, Mold Only has professional equipment.
Mold Damage Cleanup Process