Highly-Trained Technicians Are Here To Help
Mold Removal & Mold Remediation Services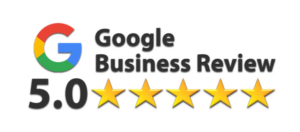 Rated Best Company for Non-Insured Clients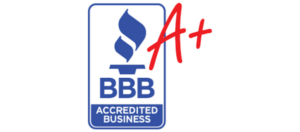 We guarantee our work at the best price. Call today for a free estimate.
When you have mold growing in your home or business property, it's important that you act quickly to address the damage and prevent the further spread of spores. Call the experts at Mold Only today for professional mold removal and remediation services near you. We promise: 
Non-inflated pricing
Fast estimates within 24 hours
Changing the industry in an honest way 
See What Our Clients Are Saying
Mold restoration
Sam Seelenfreund
2022-02-07
If I had to do it again, I would choose Mold Only every time. Bobby and Steve worked at light speed to get our new home remediated so we could continue with our renovations and move into our home. We were fortunate to be able to start only hours after I called Mold Only to assess the extent of the issue. The whole process was seamless from start to finish and everyone I encountered from Mold Only was professional, responsive, and timely. Mold is never pleasant, but Mold Only sure is!
Veronica Willy
2022-01-03
My grandparents hired this company to get rid of the black mold in their home. They are both very old and amid recent health issues, everything about this process could've been a nightmare but thanks to Bobby and the team at Mold Only this went swimmingly!! They did a great job. They even went so far as to hire a cleaning a crew to come in and clean the whole home. My grandparents haven't been able to walk and do most things so cleaning the house has been challenging, and having them return home to a clean house once the guys finished getting rid of the mold was so nice. They really went above and beyond. Totally thoughtful and all the mold is gone. Thank you for taking such great care of my grandparents!!
1floridablonde
2022-01-01
Mold Only responded immediately when we called regarding an extensive mold problem that we discovered. Bob and Steve addressed the problem efficiently and swiftly. They cleaned up the area, which extended into 2 rooms and a closet, very well each time demolition was required. They were very thorough and attentive. We highly recommend them, and we thank them!
We were fortunate to have Mold Only take care of our issue. Bob was extremely thorough and patient explaining what needed to be done and answering all our questions. Bob is extremely responsive and despite many phone calls, called back immediately and went over any last questions we may have had. Steve was also very attentive to detail and both Bob and Steve were refreshingly pleasant, upbeat and accommodating. They instilled confidence and did everything they said they would do. Dawn who took my calls at the office and did the after treatment tests was also pleasant, punctual and patient. Don't hesitate to contact them should you need their services. They made what could have been unpleasant, an easy process and extremely efficient and professional. They sent loads of photos which also helped us follow what was going on. Bob, thanks so much for all your advice and guidance. I am very grateful to you both, Bob and Steve! Thank you!!
Bobby did a fantastic job clearing the mold in our place. He was responsive to all of our inquiries and hard working. He not only restored our home but restored our peace of mind.
Bobby from Mold Only professionally handled my mold issues from start to finish. He was responsive, polite and highly professional. He made sure the mold was properly removed. My living environment is safe once again thanks to Bobby and the team at Mold Only. I would highly recommend.
I ( Ira S. but it comes out on my Kruisin profile) have used this company twice now and both times I found them to be great. While I couldn`d get Kevin the owner out this time , I got Bobby who I am sure did as good a job. There is a reason almost every one of these reviews are expressing so much satisfaction with him. Profesional, friendly, efficient — the complete package with these guys.
Bobby was awesome! Prompt, courteous and thorough. He was knowledgeable about the issue and helpful with guiding us to do the right job.
Great professional, knowledgeable and class A human being!!! Bobby handled the mold remediation completely. fantastic finish, and 0.0 mold from the final mold test!!!! I would recommend Bobby to anyone. Pricing is very reasonable an quick response! THANK YOU MOLD ONLY!!!!!
Mold damage is a time sensitive matter, and a delay in even a few hours could result in considerably more damage.
Keeping with the theme of punctuality, Mold Only provides quick estimates to ensure no time is wasted.
Accurate Start/End Timeline
Our team has extensive experience in the industry, allowing us to quickly provide you with an accurate timetable.
All of our employees have been professionally trained and certified by the IICRC for mold damage.
Over the years, Mold Only has built a reputation for helping out home and business owners when disaster strikes. We support our local community
As a professional mold testing, removal, and remediation company, Mold Only has professional equipment.
Call Mold Only today to schedule your free estimate
South Florida Mold Removal
At Mold Only, we pride ourselves on providing expert South Florida mold remediation and removal to homeowners, realtors, contractors, and others in need of such services. Whether you're selling a home and wish to reduce any possible liability or you've personally identified mold growing in your home, our fully licensed mold removal experts are ready to help. 
Contact us for a quick estimate within 24 hours of investigating your property and any affected areas. We proudly service the Palm Beach County FL and Broward County FL areas, including Boca Raton, Delray Beach, and surrounding areas.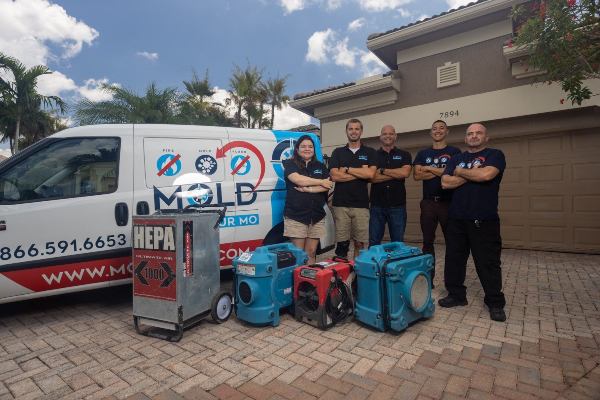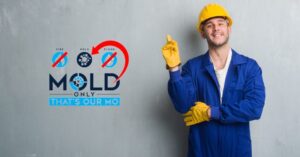 True Mold Removal: What Are the Pros and Cons of Using a Professional? Mold remediation is a delicate process that requires thorough knowledge of the
Read More »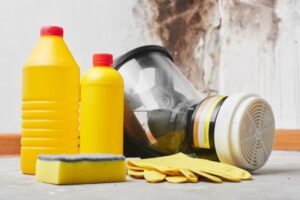 Items to Keep and Throw Away After Mold Removal After flooding or a freeze, it is beyond frustrating to consider throwing out even more due
Read More »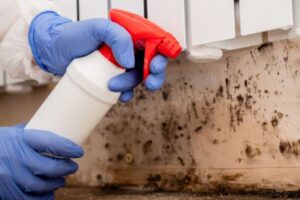 Common Mistakes When Identifying and Cleaning Mold Chances are you've seen more than one mold species in your life and have a good sense of
Read More »