Highly-Trained Technicians Are Here To Help
Mold Removal & Mold Remediation Services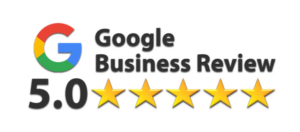 We Saved Homeowners Over $268,000 in 2022*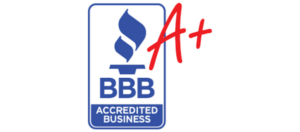 We guarantee our work at the best price. Call today for a free estimate.
Read Why Our Clients Are Happy
To Refer Mold Only
Anthony Guidetta
2023-10-10
In today's world, it is extremely rare to find an individual like Kevin Sutherland who runs a professional operation, is highly responsive, performs high quality work, and is just a good human being all around. So refreshing to work with this company – they really truly do deserve their 5 star rating. There's no better choice for a trustworthy/licensed mold assessment & mold remediation company in South Florida, don't even waste time looking elsewhere, Mold Only is the right choice. Period. This is mold mitigation, done right!
Kevin and his team did an amazing job with the mold work and rebuilding my master bedroom wall and closet wall. We solicited four quotes from other companies. Kevin was the only one who explained the mold mitigation process and repair work, which was easy to understand. In addition, he had the best reasonable quote. Also, we feel he is nice, honest with a friendly and professional team. The other companies made the process sound complicated and expensive. I would highly recommend Mold Only Company.
Kevin and his crew we're wonderful treated you like family the work was done quickly and clean up was fantastic the very very best
Alexandre Cormont
2023-06-24
Kevin and his team did a really good job in our house! We have mold coming from the wallpaper (crazy right?). They found a way to assist us in couple of days and the results are amazing. No more mold. Thank you Kevin and thanks to the whole team!
I wanted to have someone check for mold issues. Rather than "finding" a mold problem. Kevin said the problem wasn't likely to be mold based on phone conversations and images, although a dishonest person could have made the appointment and charged for "mold removal." I recommend mold only inc!
Did a great job, was fast, on time. Kevin had come highly recommended , he was very knowledgeable, worked well with the condo manager and security. I am a realtor and helping a customer, a pleasure to work with.
Incredibly responsive, high-quality work, and extremely knowledgeable. I was in the middle of having two AC units installed. Upon removing the AC handlers there was black mold on the wall. Fast forward to several hours later, Mold Only, Inc. was onsite. Sheetrock/drywall and insulation were removed and replaced, mold was isolated, removed & areas treated, and the dry wall was fully finished and painted. The areas were ready for install of both AC handlers in the garage. Kevin and the team were awesome, reliable and understood the urgency of the matter. I highly recommend them.
I was a mold Assessor for 15 and have met this company several times before on jobs. My mother-in-law bought a condo that needed mold remediation and his team was polite, on time, and done a great job. I would highly recommend this company to anybody in the near future. Thank you for all your help
Barbara Wegner
2022-05-26
They are a Professional, responsive, efficient company. I definitely recommend them!!!
They provide swift action for a nasty/ scary problem. Will use them for follow-ups!
Mold damage is a time sensitive matter, and a delay in even a few hours could result in considerably more damage.
Keeping with the theme of punctuality, Mold Only provides quick estimates to ensure no time is wasted.
Accurate Start/End Timeline
Our team has extensive experience in the industry, allowing us to quickly provide you with an accurate timetable.
All of our employees have been professionally trained and certified by the IICRC for mold damage.
Over the years, Mold Only has built a reputation for helping out home and business owners when disaster strikes. We support our local community
As a professional mold testing, removal, and remediation company, Mold Only has professional equipment.
Call Mold Only today to schedule your free estimate
South Florida Mold Removal
At Mold Only, we pride ourselves on providing expert South Florida mold remediation and removal to homeowners, realtors, contractors, and others in need of such services. Whether you're selling a home and wish to reduce any possible liability or you've personally identified mold growing in your home, our fully licensed mold removal experts are ready to help. 
Contact us for a quick estimate within 24 hours of investigating your property and any affected areas. We proudly service the Palm Beach County FL and Broward County FL areas, including Boca Raton, Delray Beach, and surrounding areas.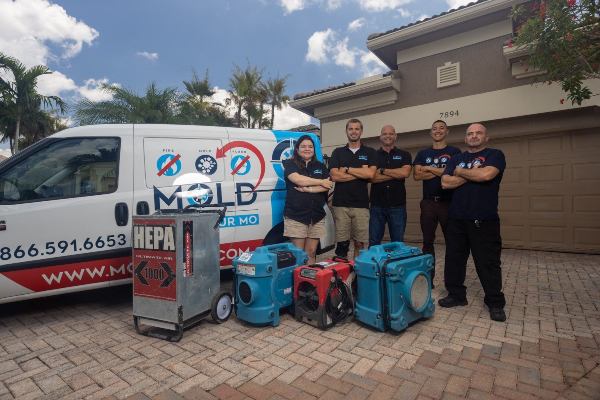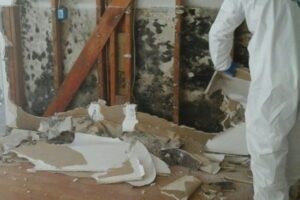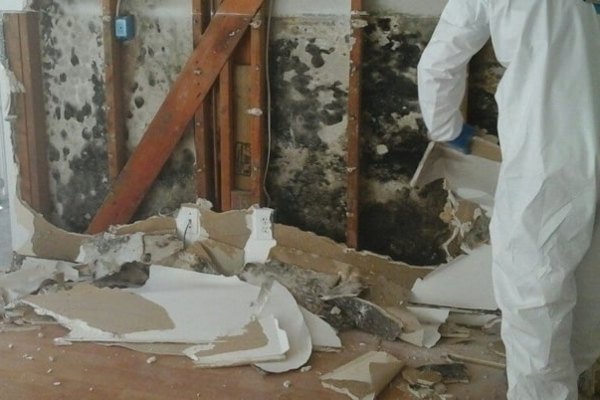 Mold growth in the home can be a serious concern, not only for your property but also for your health. Certain areas like basements, crawlspaces,
Read More »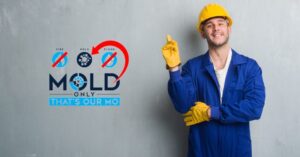 True Mold Removal: The Pros and Cons of Using a Professional? Mold remediation is a delicate process that requires thorough knowledge of the mold and
Read More »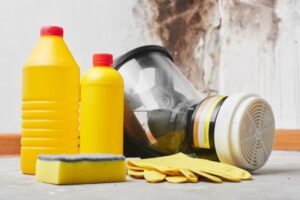 Items to Keep and Throw Away After Mold Removal After flooding or a freeze, it is beyond frustrating to consider throwing out even more due
Read More »
*based on ratio of comparative invoices from local competition